Add to Cozi: Top 10 Books for Women from SwearBy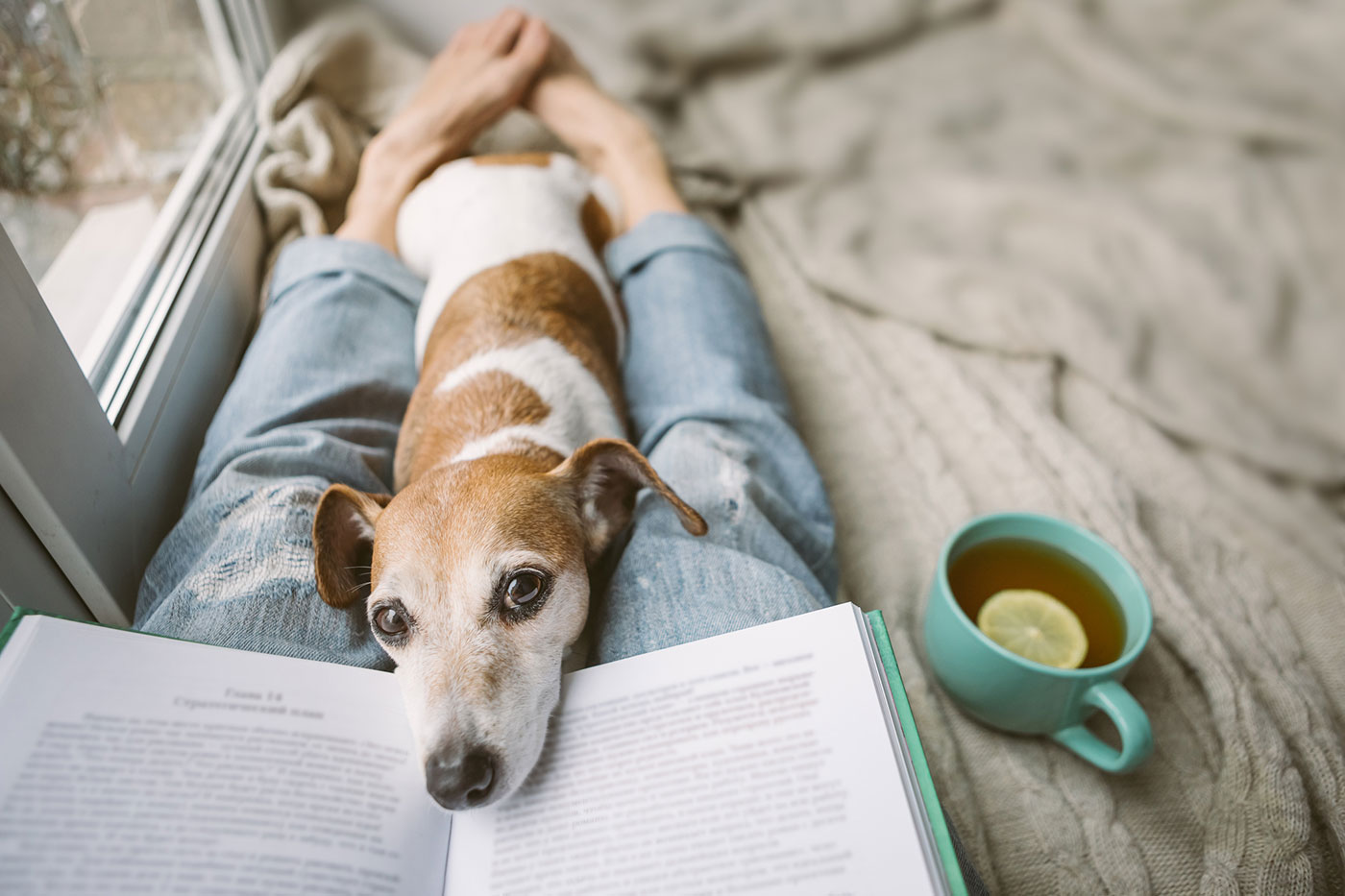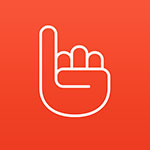 List from SwearBy
SwearBy is a word-of-mouth platform for the awesome things that awesome women honestly swear by.
You know that great feeling when a friend clues you in on something she truly swears by? That is how this list was made: through the coolest women on the planet who are the SwearBy editors.
If you've found yourself with more free time on your hands then you are used to, it may be a good time to pick up one of these books and go exploring through your imagination. Plus, reading has been proven to make you happier! Researchers at the University of Sussex found that after six minutes of reading, subjects' stress was reduced by up to 68 per cent.
These engaging books will also help pass the time if you're living under a stay home mandate. Nothing says staying home more than cozying up with a good book!
Add this list to Cozi and start reading your way to sunnier times.
Top 10 Books for Women from SwearBy

Cozi Family Organizer is the must-have app for busy families - easy to use and free in the app store. You'll wonder how you managed your busy life before Cozi. Get Cozi today!