Add to Cozi: Earth Day Eco-Actions For Kids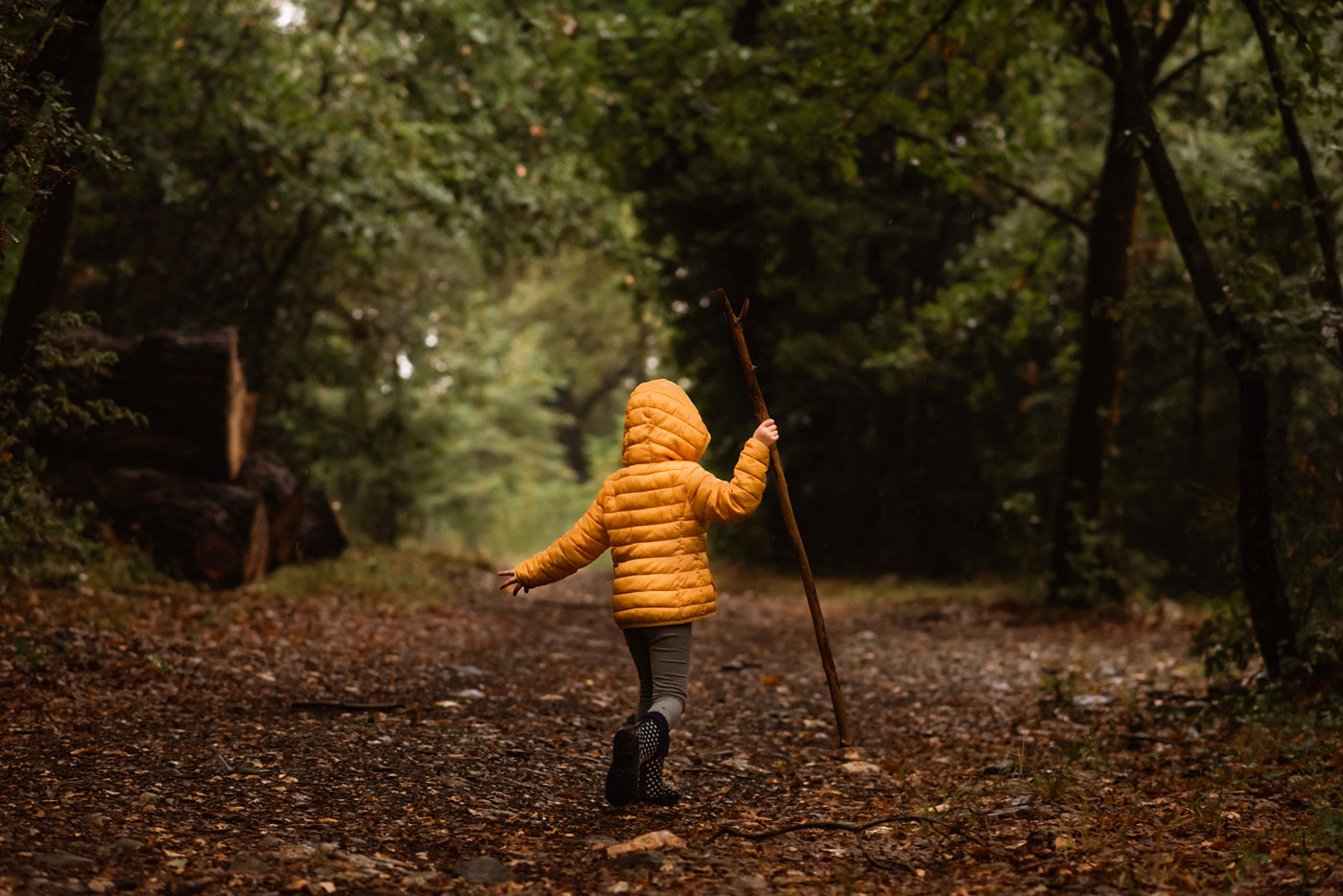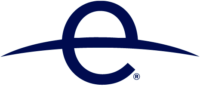 Article by Earth Day
Earth Day is April 22 of every year. April 22, 2020 will mark 50 years of Earth Day. 
The theme for Earth Day 2020 is climate action. The enormous challenge — but also the vast opportunities — of action on climate change have distinguished the issue as the most pressing topic for Earth Day's 50th anniversary. There's so much you and your family can do to help protect and restore our planet.
The COVID-19 outbreak has drastically altered daily life. For millions of students and parents, that means homeschooling. Fortunately, many inspirational kids are also leading the fight for a greener planet and safer future. Young people around the world have the power to make a difference, even from their homes. 
Add this list to Cozi for some at-home ideas that students can do to beat boredom, stay positive and help create a climate-friendly future!
Earth Day Eco-Actions For Kids

Cozi Family Organizer is the must-have app for busy families - easy to use and free in the app store. You'll wonder how you managed your busy life before Cozi. Get Cozi today!