Add to Cozi: 6 Father's Day Activities & Games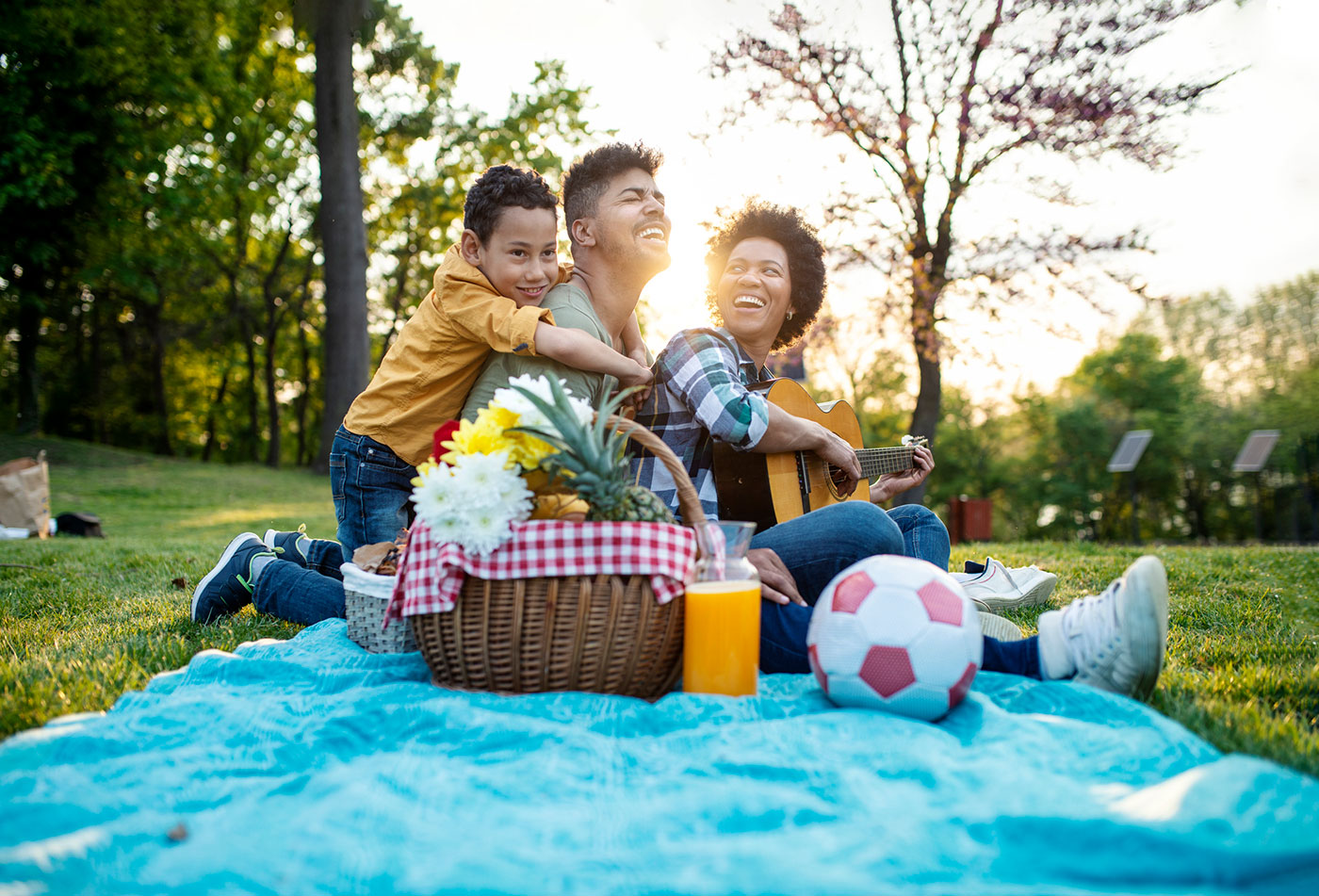 Article from Real Simple
REAL SIMPLE brings you moments of joy and peace and helps make life easier by giving practical and inspiring solutions for both the everyday and special occasions.
It's Father's Day: The sun is (hopefully) shining and your family is together, though possibly still socially distanced. Even with everything happening around the world in 2020, Father's Day is still a day for celebrating Dad, and it's time to come up with a plan beyond exchanging gifs and quotes. Plan some great Father's Day activities or games for the whole family now, and you won't be scrambling for things to do on Father's Day when it finally rolls around on June 21, 2020.
Add the below list to Cozi. Do one, some or all of them!
6 Father's Day Activities & Games

Cozi Family Organizer is the must-have app for busy families - easy to use and free in the app store. You'll wonder how you managed your busy life before Cozi. Get Cozi today!