Add to Cozi: 5 Life Lessons To Teach Your Teenager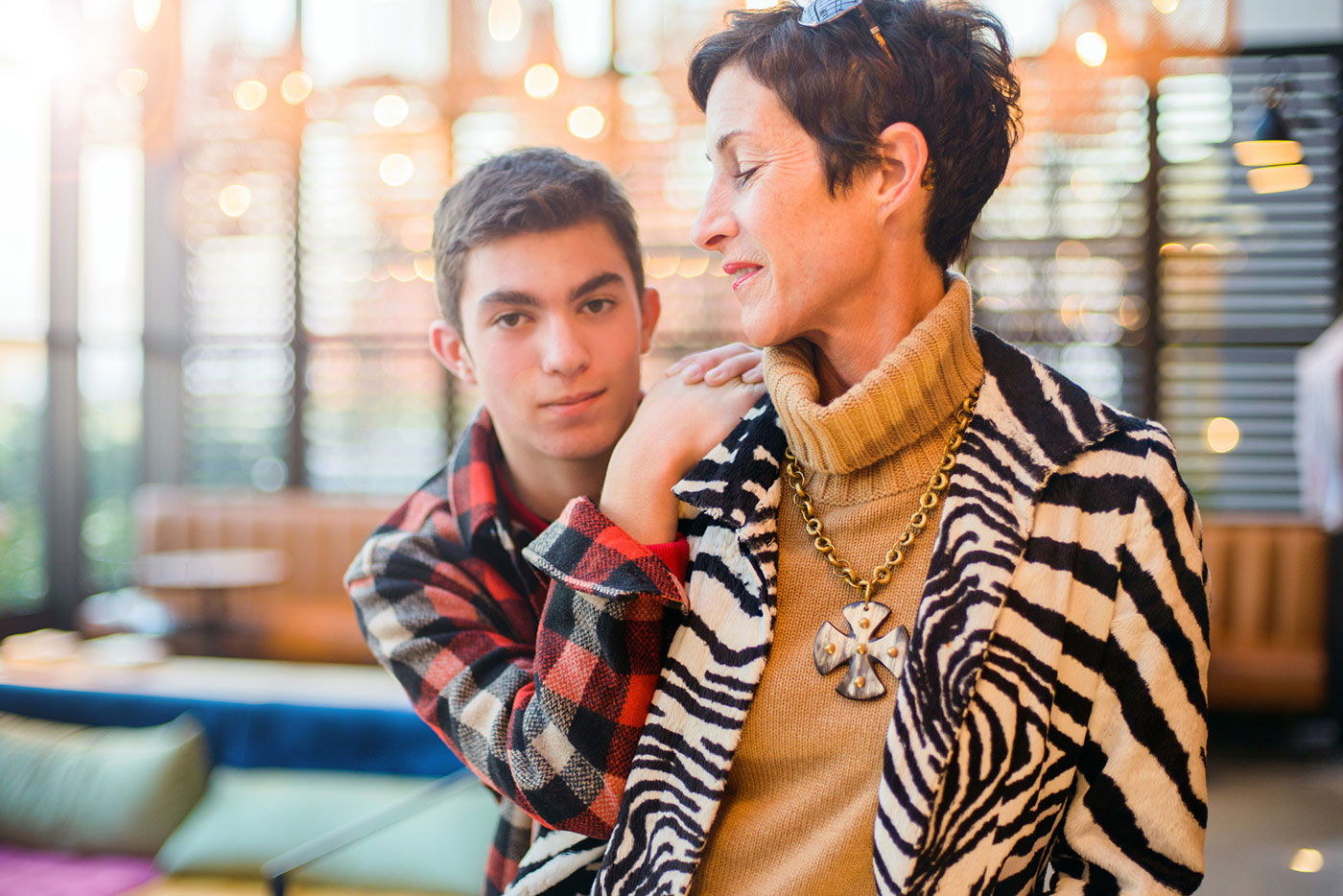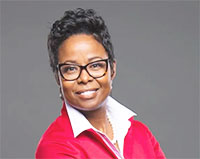 Article by Deborah Porter
Deborah Porter offers support and coaching to stay-at home moms. She provides systems and strategies to help organize moms' lives, their children and their homes.
If your teenager is at home for an extended period, it may be a good time to consider how you are preparing them for adulthood. We'd like to suggest teaching them these practical life lessons they will need and use forever. Whats even better? You might learn a thing or two along the way.
Add this list to Cozi and begin teaching these life lessons today!
5 Life Lessons to Teach Your Teenager

Cozi Family Organizer is the must-have app for busy families - easy to use and free in the app store. You'll wonder how you managed your busy life before Cozi. Get Cozi today!