2020 US Voter Registration Deadlines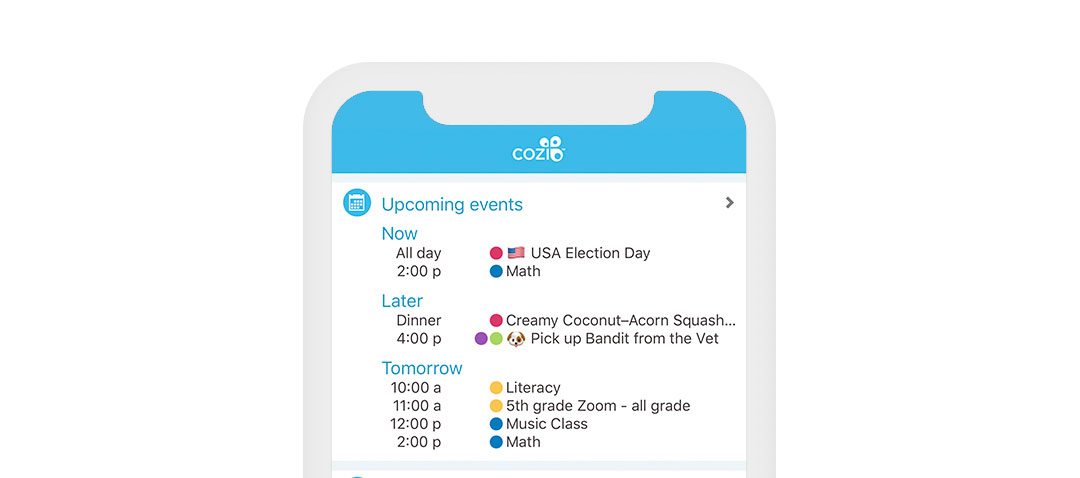 This year, 2020, is a presidential election year in the United States! Due to COVID-19 voting may have changed this year for your state. It is imperative that each eligible person understand their voter registration deadlines and understand how to vote when the day comes. We've listed each State's Registration Deadlines below with instructions from vote.org.
Find your state below
Make sure you are registered
Add your registration deadline date to your Cozi Calendar if your state has a deadline

We suggest doing this even if you are registered so you can remind your friends and family to register before it's too late
If you have kids at home it is also a good time to teach them about the voting process and show them how to ensure their voice is heard when they turn 18.

Add USA Election Day on November 3rd to your Cozi Calendar as well (button below)
Happy voting!

Cozi Family Organizer is the must-have app for busy families - easy to use and free in the app store. You'll wonder how you managed your busy life before Cozi. Get Cozi today!