Add to Cozi: 10 FREE Things you can do for Mom on Mother's Day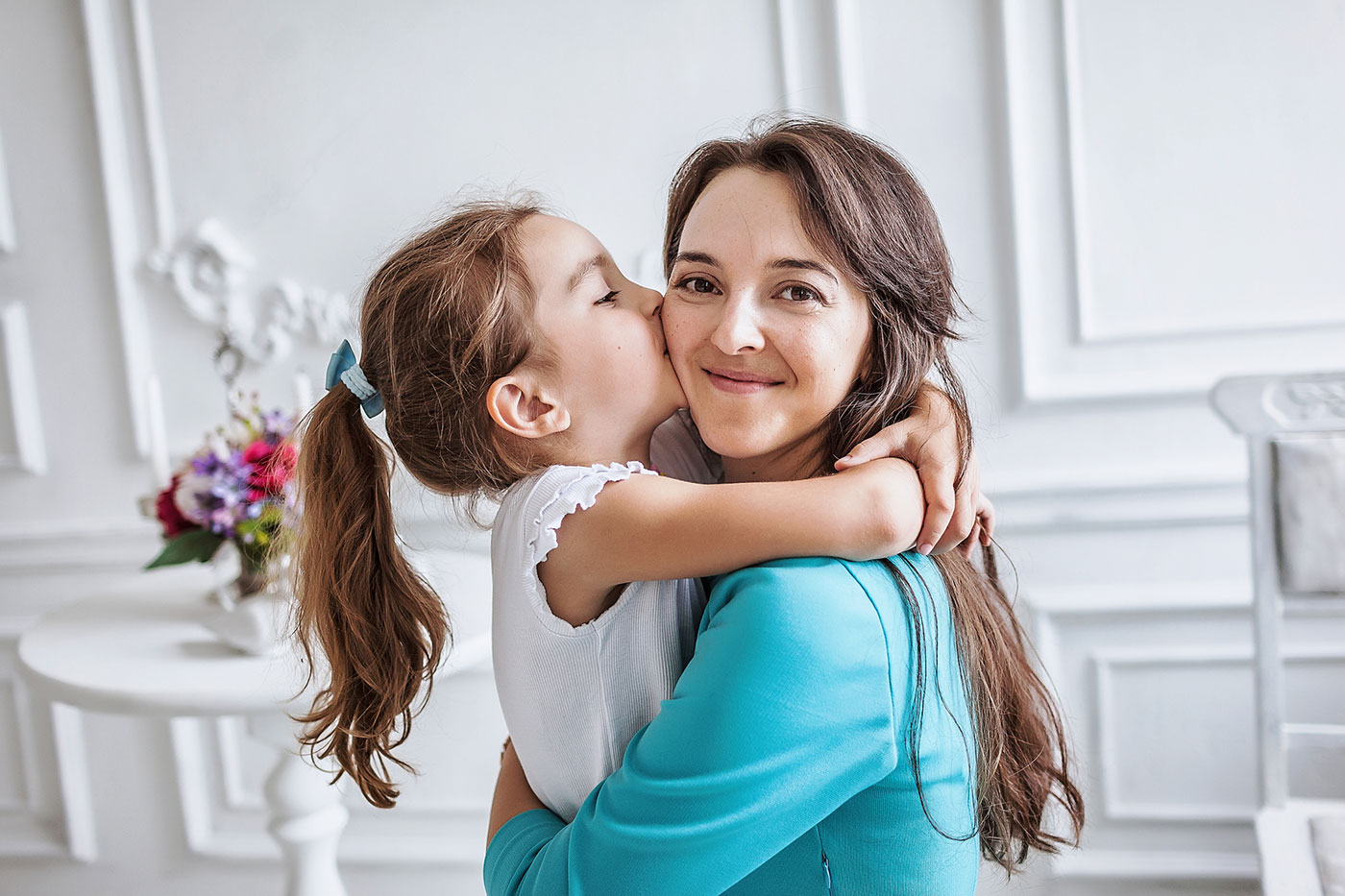 This Mother's Day, May 10th, 2020, will look different than your past celebrations. For most families, you'll be staying home while you show mama that you care. If you're at a loss for how to show your gratitude, you've come to the right place! Add the below list to Cozi and get the whole family on board. Do one, or we recommend, all of them.
If you are a mom, still add this list to Cozi. It never hurts to tell your family what you want – you deserve it!
10 things to do for Mother's Day

Cozi Family Organizer is the must-have app for busy families - easy to use and free in the app store. You'll wonder how you managed your busy life before Cozi. Get Cozi today!