3 Schools Have Won the 2011 Cozi $500 PTA/PTO Sponsorship!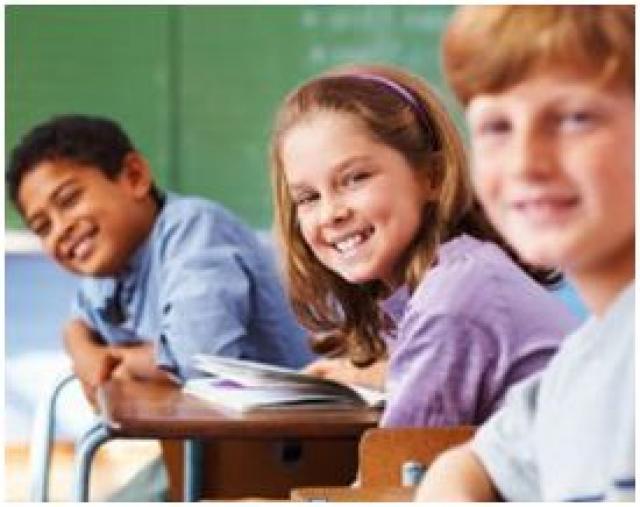 The results are in!
First, we would like to congratulate ALL the moms, dads, relatives, teachers, administrators and fans who rallied their schools to participate. The response was truly fantastic:
Over 4,000 separate entries
More than 2,300 schools represented
More than 50% of schools had more than one entry
We were excited and frankly moved to see this level of community spirit in our schools. It is a measure of the commitment of parents and communities to our schools that this was such a success. THANK YOU for all the hard work you do every day to support our kids' education.
This year, none of the schools received more than 100 valid entries*, but we still had many schools that received dozens of entries. Way to go!
And now for the winners:
Riverview Elementary, Denville, NJ – winning entry from Robin Walles
Doris Place Elementary, Los Angeles, CA – winning entry from Anita Seneres
Spring Trail Elementary, Carol Stream, IL – winning entry from Aimee Sieczka
Congratulations to all!
In addition, honorable mention for getting many, many entries goes to:
Banks Road Elementary, Raleigh, NC
Bixby North Elementary, Bixby, OK
Crest Hill Elementary, Casper, WY
Farmington Woods Elementary, Cary, NC
Iroquois Point Elementary School, Ewa Beach, HI
Keith Elementary, Cypress, TX
Lake Magdalene Elementary, Tampa, FL
Livonia New York – for entries from their elementary, middle AND high schools
Miller Heights Elementary School, Belton, TX
Morse Elementary School, Troy, Michigan
Odyssey Charter School, Newnan, GA
Pinecrest Prepatory Academy, Miami, FL
Sebastian Charter Junior High, Sebastian, FL
South Central Elementary School, Canonsburg, PA
Starling Elementary, Grayson, GA
Wasatch Peak Elementary, North Salt Lake, Utah
Thank you you again for your enthusiasm and participation. We look forward to giving away more sponsorship money next year and continuing to find ways to support schools, kids and families. Best wishes for a successful (and organized!) school year to everyone!
– The Cozi team
PS: If you've got a busy family schedule to manage we'd love you to show you how Cozi will help you and your family stay organized throughout the school year. So if you don't already have an account why not check out Cozi now.
*ONLY entries submitted using the official entry form were valid. Entries via the Facebook Wall did not count (to comply with Facebook Rules), unless they were ALSO entered using the official form, and included the name, City and State of the school.

New to Cozi? It's the simple way to manage your busy family life with a shared calendar and lists that you can access from any mobile device or computer. Sign up for Cozi. It's FREE!