11 Online Resources for Kids at Home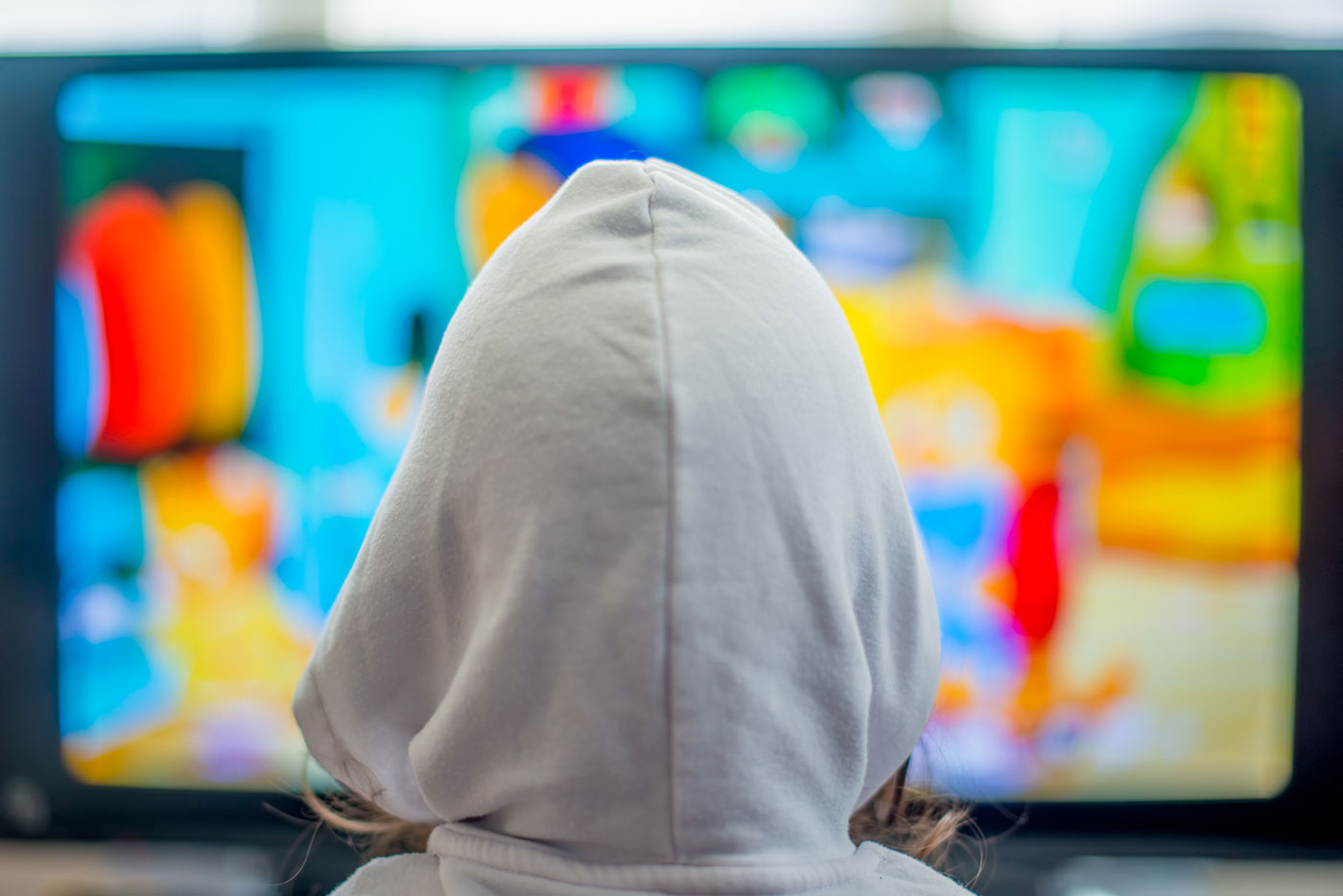 While the thought of working from home with your kids running around the house can be daunting, the good news is technology can help! See the powered up list of educational sites and apps below to help send your children on journeys that are both engaging & beneficial from the comfort of your own home. Best of all, this will give you some much needed quiet time to get stuff done!
GLOBAL CLASSROOM
A nonprofit with the mission to provide a free, world-class education for anyone, anywhere.
Khan Academy offers practice exercises, instructional videos, and a personalized learning dashboard that empower learners to study at their own pace in and outside of the classroom. We tackle math, science, computer programming, history, art history, economics, and more. Our math missions guide learners from kindergarten to calculus using state-of-the-art, adaptive technology that identifies strengths and learning gaps. We've also partnered with institutions like NASA, The Museum of Modern Art, The California Academy of Sciences, and MIT to offer specialized content.
LEARNING JOURNEYS
Day-by-day projects to keep kids reading, thinking and growing
Scholastic set up a 'Learn From Home' website with four categories: PreK and Kindergarten, Grades 1 and 2, Grades 3-5, and Grades 6+. Each section is already equipped with one week of content for students with 15 additional days on the way. Each day of content is filled with exciting articles and stories, videos, and fun learning challenges. The students can even go on virtual field trips or meet best-selling authors. The website provides up to three hours' worth of content each day and can be completed on any device.
EDUCATIONAL ENGAGEMENT
Day-by-day projects to keep kids reading, thinking and growing
BrainPOP is here to help you and your curious learners stay informed and on-track with free access during school closures. BrainPOP makes rigorous learning experiences accessible and engaging for all.
READING
A personalized digital library at every student's fingertips
Renaissance myON® Reader is a student-centered, personalized literacy environment that gives students access to more than 6,000 enhanced digital books. Titles are dynamically matched to each individual student's interests, grade and Lexile® reading level. Combined with a suite of close reading tools and embedded supports, myON Reader fosters student engagement and achievement.
MATH
IXL is personalized learning
Your child will gain fluency and confidence in math. IXL helps students master essential skills at their own pace through fun and interactive questions, built in support, and motivating awards. Bets of all, you can explore other topics in this app including language arts, science, social studies and Spanish.
ART & CREATIVITY
LUNCH DOODLES with Mo Willems!
Kennedy Center Education Artist-in-Residence at Home
Mo Willems invites YOU into his studio every day for his LUNCH DOODLE. Learners worldwide can draw, doodle and explore new ways of writing by visiting Mo's studio virtually once a day for the next few weeks. Grab some paper and pencils, pens, or crayons and join Mo to explore ways of writing and making together.
ART HISTORY
Step inside must-see museums around the world
Take a virtual journey to breathtaking museums all around the world. Even though you may be at home on your sofa, you can travel around the world in this exploration for the eyes.
WILDLIFE
Live-stream of animals for people to enjoy
Zookeepers across the U.S. are live-streaming animals for people to enjoy from the comfort of their own homes. Antsy kids and overwhelmed adults alike can now watch their favorite animals at all hours of the day
MEDITATION
Check in with how you're feeling, and try short activities tuned to your emotions
Help kids discover their superpowers of quiet, focus and peaceful sleep with this easy-to-use app! Great news – adults can use it as well!
ACTIVITY
Unleash your child's inner dancer!
Play the world's favorite dance video game without a videogame console! All it takes to turn any room into a crazy dancefloor is an internet-connected screen and a smartphone to use as a controller!
CONNECTION
Keeps you connected wherever you are
When your kids can not be with their friends, the next best thing is group video calls! Zoom has many exciting features, like virtual backgrounds & grid view, your child will love to explore + its user friendly for most devices.

Cozi Family Organizer is the must-have app for busy families - easy to use and free in the app store. You'll wonder how you managed your busy life before Cozi. Get Cozi today!