Add to Cozi: 10 Life Skills to Teach Your Child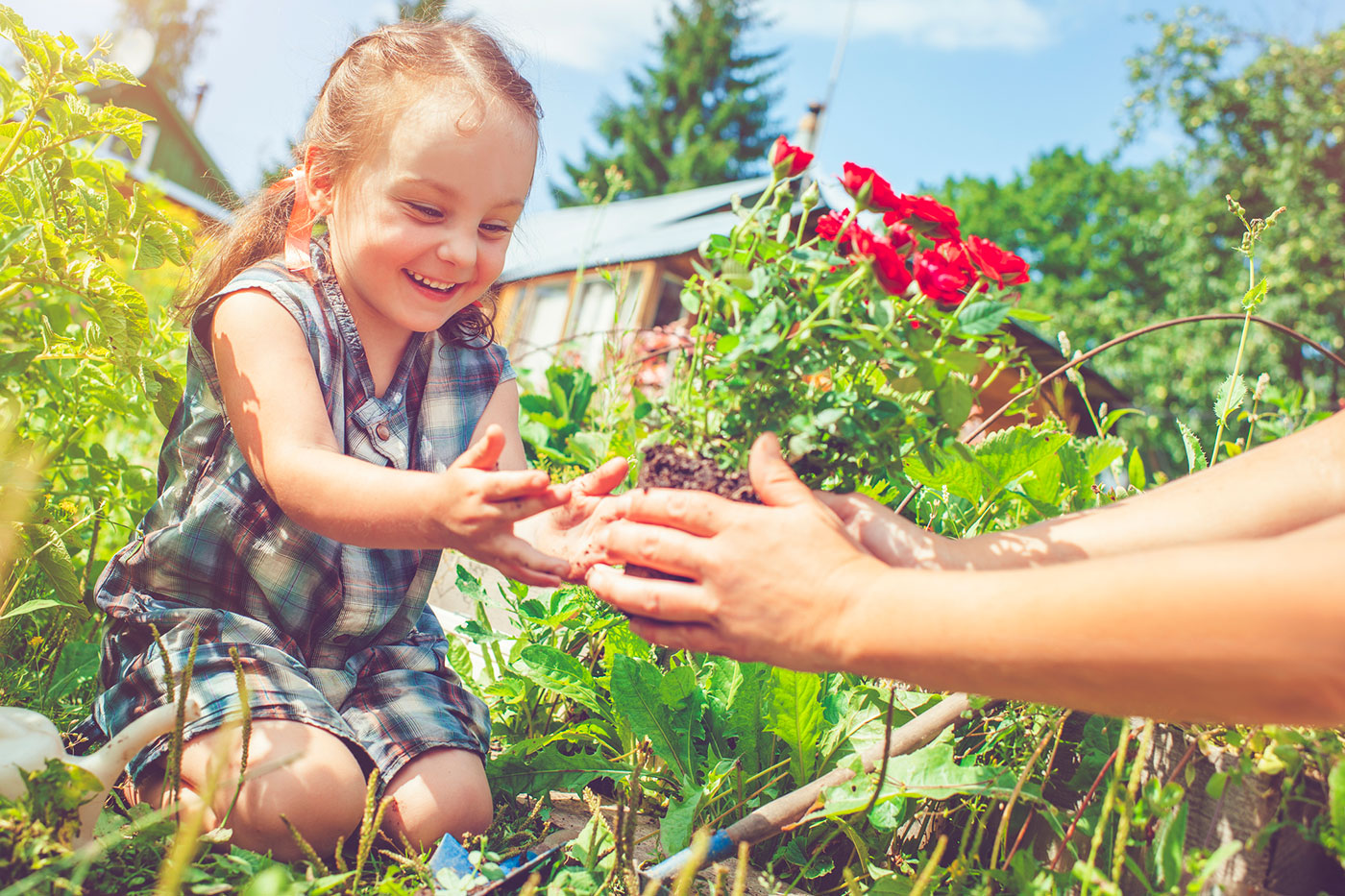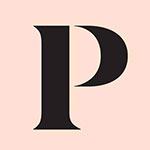 Article by Parents®
Parents provides best-in-class information and tools to guide moms and dads through their parenting journey, no matter what that might look like.
Are you trying to figure out how to educate your children while they're at home for an extended period? Instead of focusing solely on the more traditional forms of eduction, we'd like to suggest teaching them practical life skills as well, like running a load of wash, reading a map, or handwriting a letter.
A recent study by the online security company, AVG Technologies, found that while 58 percent of 3- to 5-year-olds in the U.S. can navigate a smartphone, fewer than one out of six (15 percent) could make their own breakfast. "I see many parents doing everything for their kids instead of letting them figure out how to fend for themselves," says Tim Elmore, founder of Growing Leaders, a nonprofit in Norcross, Georgia, that works with schools and civic groups to promote leadership qualities in children.
Add this list to Cozi and start teaching life skills now! Send your children on the path toward independence.
10 Life Skills to Teach Your Child

Cozi Family Organizer is the must-have app for busy families - easy to use and free in the app store. You'll wonder how you managed your busy life before Cozi. Get Cozi today!