About Us
The leading productivity tool for families with more than 17 million users, Cozi is a free app that manages the logistics of everyday life. It keeps track of everything from school schedules and sports activities, to grocery lists, meals and chores—all in one place the whole family can access anytime, anywhere.
Features
Cozi helps families stay productive and connected with a suite of surprisingly easy-to-use tools:

Family Calendar: A color-coded calendar that lets you view an individual's schedule or the whole family at once. Add or edit appointments that everyone in the family can see, set reminders so no one misses an important event, and get an agenda for the upcoming week emailed to any family member.

Shopping Lists: A grocery list the whole family can access in real time. Retrieve lists when you're at the store and see items added by other family members when you're on the go — no more coming home with everything but the one thing you really needed.

To Do Lists: Create a shared to do list, a honey-do list, or a chore list for the kids. Create as many lists as you want: emergency supplies list, packing checklists, camp supplies, and more.

Recipe Box and Meals: With Cozi's Recipe Box, it's easy to store all your recipes in one place. Add recipes from your favorite sites, drag and drop to schedule dinner ideas for the week, and add ingredients to your grocery list with one click.

Family Journal: Jot down a special moment and add a photo. Cozi's journal is designed especially for busy parents, so it's fast and easy to keep favorite memories you don't want to forget.
Short (30 words or less)
Cozi is the leading shared family calendar and lists app. It makes sure you don't schedule family vacation over the championship game and keeps you from buying milk twice.
Cozi is the surprisingly easy way to organize the family. It makes sure you don't schedule vacation over the championship game and ensures your cupboards are stocked with everyone's favorites.
Ready to feel organized and on top of family life? Get Cozi. Simplify hectic back-to-school schedules, to do lists, and more with the must-have organizing app for families.
Cozi remembers everyone's appointments, coordinates the busy family schedule, and keeps track of shopping and to do lists so you don't have to.
Long (100 words)
Cozi keeps everyone's schedules and all your lists in one place the whole family can share. Check the family calendar, set reminders, and see lists from any computer or mobile device (PC/Mac, iOS, Android). Cozi is rated 4.5 stars in Google Play and iTunes and is the winner of multiple awards and accolades: Appy Award for Best Family App, Parent Tested Parent Approved Seal, Named Best App for your Personal Life by Mashable, Named Best App for a Better Life by NBC's TODAY Show, and more. Cozi remembers everyone's appointments, makes sure schedules are coordinated, and keeps track of shopping and to do lists—so you have more time for the fun stuff.
The Cozi Family
More than 7 million households depend on Cozi to keep their family life organized. The majority of our users are moms with one or more kids at home. Nearly all Cozi moms use smartphones, and 90% are the primary purchaser for their homes.
Median age: 39
Median household income: $95,000
86% are female
79% own a home
82% are age 25-54
86% have 1 or more kids in household
68% have kids 4-10 yrs old
70% have kids 11-17 yrs old
72% have pets
User Reviews
Interested in talking to a Cozi user for your story? We can put you in contact with real Cozi families who'd be happy to talk to you about their experience using our app. Contact [email protected] for details.
The ability for our entire family to have the calendar and any changes at their fingertips instantly has been priceless.
Valerie
I don't even remember life before Cozi. Our motto at home is, 'If it isn't in Cozi, it doesn't exist!'
Lindsay
Since using Cozi, we have been able to organize and prioritize ourselves in ways I could only imagine. The only regret I have with Cozi is that I didn't start using it sooner.
John
I feel SO much more organized, peaceful and 'in control' when we keep Cozi updated.
Kate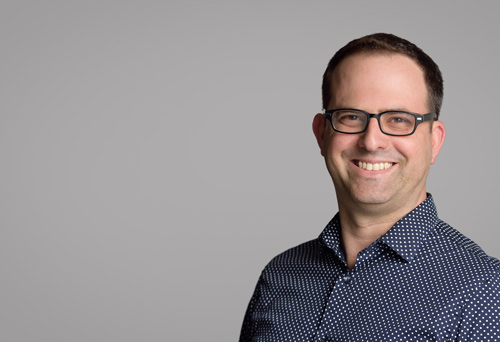 Will Friedman, President
Will bridges business and technical disciplines. As one of Cozi's earliest employees, he has contributed since 2006 in a variety of executive, engineering and product management roles.
Prior to Cozi, Will spent five years leading European business development for two mobile software startup companies. He also worked at Microsoft in a variety of roles. He was the program manager who led the creation of Microsoft's first online mapping service, which has since evolved into Bing Maps. He was Technical Evangelist for Internet Explorer 5, during which time he worked with the Web's leading portals to distribute customized versions of IE, and Business Development Manager for Windows Media, working with nascent Content Distribution Networks to distribute video in the early days of home broadband availability.
A fluent French speaker, he has a BSE, Computer Engineering from the University of Michigan, and lives in Seattle with his wife and daughter.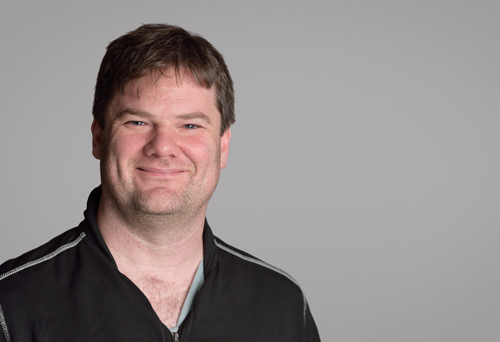 Josh Buergel, VP Engineering
Josh has been with Cozi since 2010 and has been instrumental in shaping the tremendous technology team in place.
Josh has spent a total of 19 years in software development. Before Cozi, he worked for a variety of (primarily) small companies and startups in the Seattle area, including Ontela/Photobucket, Datalight, NetMotion Wireless and others. Having spent over 12 years working in the mobile space, he's developed for virtually every mobile platform that's ever been even slightly commercially viable, and is looking forward to the chance to continue that streak.
Josh holds a BS in math/computer science and economics from Carnegie Mellon University, and lives in Seattle with his wife Megan, and their three children.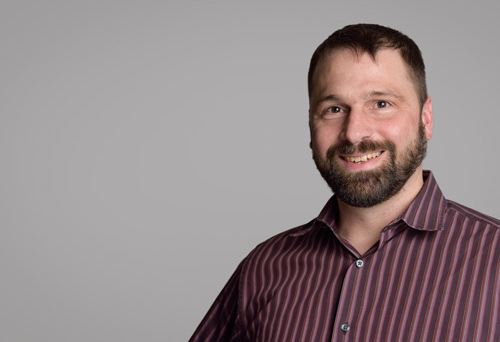 Garrett Link, VP Product
Garrett is a veteran product leader and visionary within the software and digital games industries. He specializes in bringing building technical and market vision, applying engagement and user experience from gaming to other businesses, and bringing software to market. Most recently, Garrett served as VP of Product at EveryMove delivering social fitness tracking solutions to consumers, enterprises and health plans. Prior, Garrett served as VP of Product and Community at Livemocha (sold to Rosetta Stone – April 2013) and Rosetta Stone, bringing millions of language learners together for lessons and practice. Prior to Livemocha, Garrett was the General Manager for RealNetworks social gaming product line generating 24 million members in 18 months. In his ten years at Real, he served in a number of roles including business development, marketing, and product management in the GameHouse Division. Garrett managed the studio that launched dozens of award winning casual games including SuperCollapse, TextTwist, Scrabble, Uno, and many others. Prior to RealNetworks, Garrett worked on Everquest at Sony Online Entertainment and the award winning Total Annihilation franchise at Atari/Humungous Entertainment designing and producing games.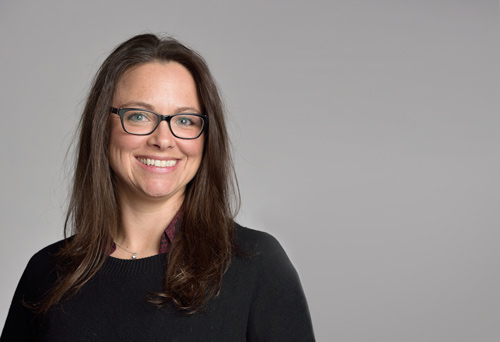 Samantha Bergin, VP Marketing
Samantha has been with Cozi since 2006 and brings 17 years of marketing experience with a focus on customer acquisition and engagement, product marketing, product launches, consumer insights, and marketing analytics.
Prior to Cozi, Sam worked on the consumer electronics business at Amazon.com helping third-party merchants optimize their web presence and maximize sales. Prior to Amazon, Sam worked in product marketing at Microsoft on Office XP and Windows XP and managed mid-market direct marketing campaigns, vertical market research, and messaging. Prior to Microsoft, Sam was an international product manager at Visio Corporation. Sam holds a BA in Business from the University of Maryland and an MBA in Marketing from Wake Forest University.
Sam is originally from Rio de Janeiro, Brazil. She and her husband, Chris, live in the exurbs of Seattle on a small horse farm.
Cozi Mobile App Screenshots
Cozi on the Web Screenshots
Get in Touch
Need additional materials or information not included in this press kit? Please feel free to contact us.
Mailing Address
506 Second Avenue
Suite 800
Seattle, WA 98104
Contact Information
206 957 8447