Holiday Gifts for the Entire Family
Get games and toys for the entire family to enjoy this season with Cozi's holiday gift guide!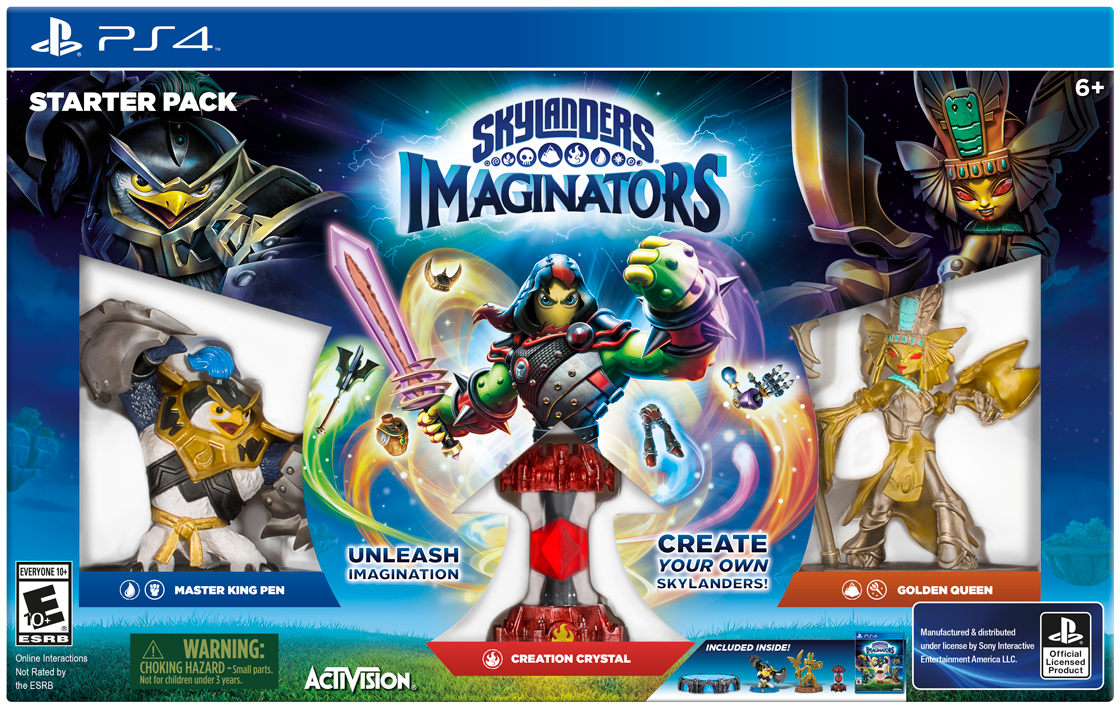 Activision Publishing, $74.99, Ages: For the entire family, and all ages and skill levels
*Certain products listed above include affiliate links which means that Cozi may receive compensation for purchases made via those links.

Cozi Family Organizer is the must-have app for busy families - easy to use and free in the app store. You'll wonder how you managed your busy life before Cozi. Get Cozi today!