Family and Pet Product Picks - Hot Diggity Award Winners
The Best Products for Families and Pets
With so many family and pet products on the shelves these days, how do parents know which ones are the best quality, best value and more importantly, the most fun?
That's where Cozi's product expert, Julie Kertes and her team at Hot Diggity Media come in. They make it their business to test, play with and evaluate hundreds of products for families and pets, awarding only the best with a Hot Diggity Award seal-of-approval.
Their testing team consists of "play" professionals from the American Specialty Toy Retailing Association (ASTRA), real-life parents and the biggest experts of all … kids!
We're proud to feature their list of coveted winners, a trusted resource for those looking for that perfect gift.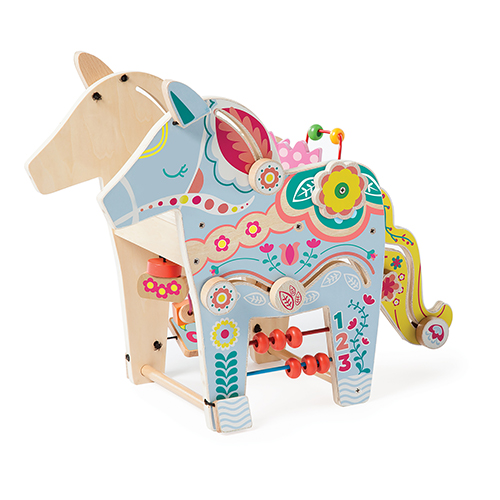 Looking for the right gift for your preschooler? Cozi's got you covered.
See the list >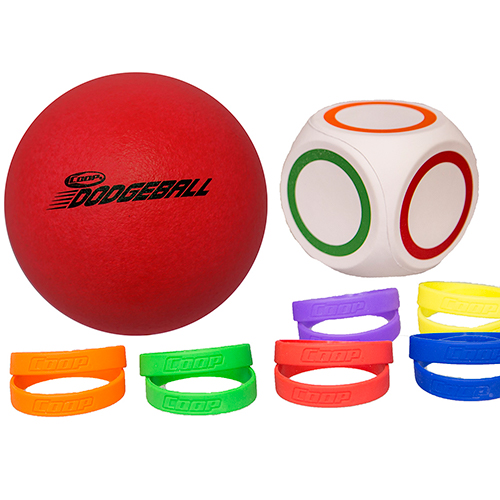 Find the gift for any elementary school kid on your list.
See the list >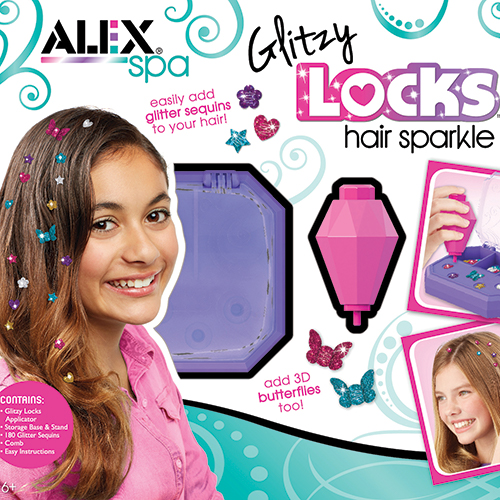 These gifts are sure to please any tween or teenager on your list.
See the list >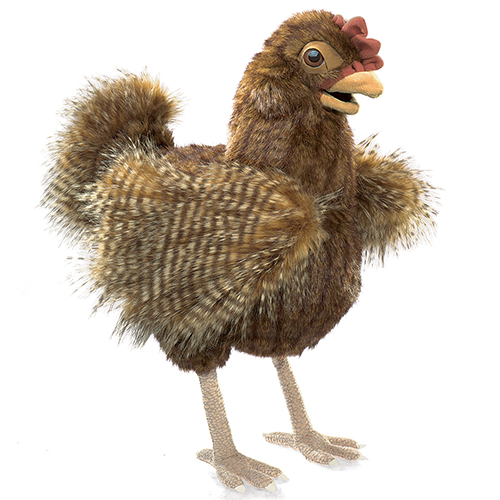 Shopping for the whole family? Find a gift that everyone will enjoy.
See the list >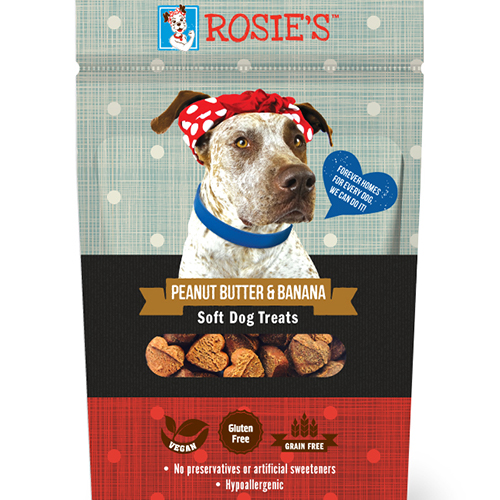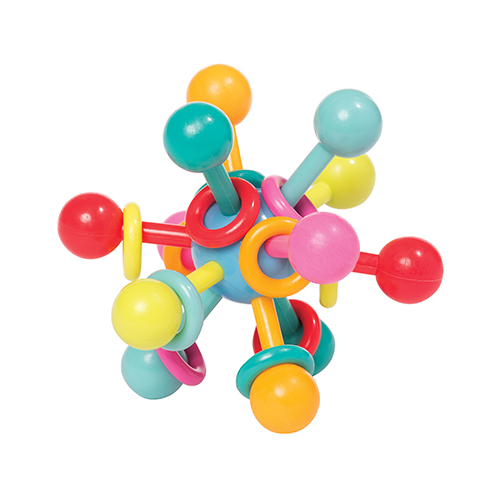 Shopping for a baby or toddler? These brain-boosting toys not only entertain but also help develop cognitive, sensory and motor skills.
See the list >
*Certain products listed above include affiliate links which means that Cozi may receive compensation for purchases made via those links. Learn more about these winning products at HotDiggityAwards.com.

Cozi Family Organizer is the must-have app for busy families - easy to use and free in the app store. You'll wonder how you managed your busy life before Cozi. Get Cozi today!