You Can Now Ask Alexa to Update Your Cozi Lists!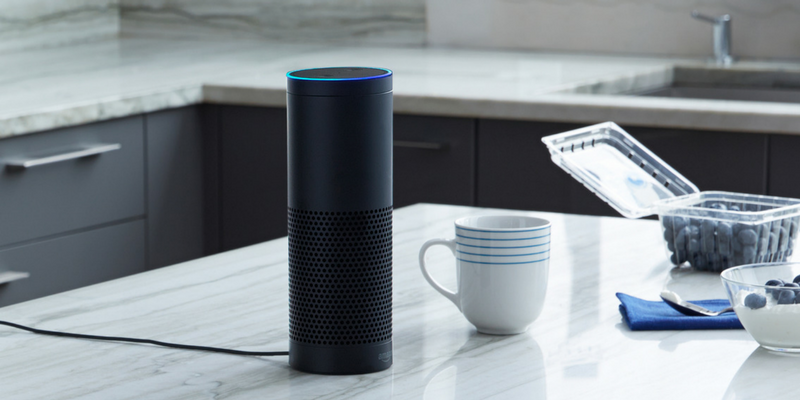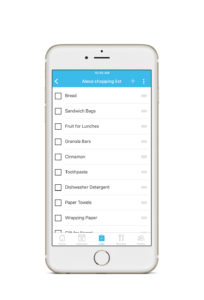 If you have an Alexa device at your house, we've got some great news. You can now add items to your Cozi Shopping Lists by just telling Alexa. Try it! Once you link your Cozi account with your Alexa, ask Alexa to "Add milk to my shopping list" and it'll show up in Cozi.
**This feature is currently available in the U.S. and Canada.
Cozi and Amazon teamed up to make Cozi one of a few apps that integrate directly with Alexa Lists. Your voice commands to Alexa will show up in real time in your Cozi app on an individual Shopping List or on a list titled Alexa shopping list.
How to get started
Open your Amazon Alexa app, go to Skills, and search for Cozi (or use the button below to take you right there)
Enable the Cozi Skill and then sign in with your Cozi login and password
What you can do with Alexa and Cozi
Add an item to your Shopping List "Alexa, add milk to my shopping list"
Add an item to your To Do List "Alexa, add laundry to my to do list"
Read your Shopping List or To Do List "Alexa, read my shopping list"
"The 20 million family members who have signed up for Cozi love it because it keeps everyone on the same page, which is more important than ever during this busy back to school season," said Will Friedman, President of Cozi. "By collaborating closely with Amazon, we've been able to make it easier than ever for families to use Cozi, whether they are on their mobile device, at their computer, or standing in their kitchen."

Cozi Family Organizer is the must-have app for busy families - easy to use and free in the app store. You'll wonder how you managed your busy life before Cozi. Get Cozi today!