25 Classics for a Family Movie Night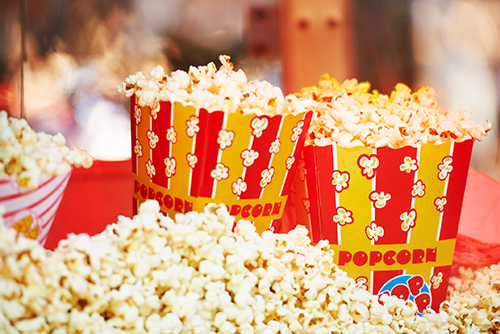 Looking for a great way to bond as a family? Pop some popcorn, grab a big blanket, and settle in for a family movie night. We rounded up 25 classics—some old and some new—that the whole family will enjoy. Add this list of movies to your Cozi To-Do List and you'll have ideas for months!
RATED G
Finding Nemo
Willy Wonka and the Chocolate Factory
The Muppet Movie
Toy Story
The Sound of Music
The Polar Express
Babe
WALL-E
 RATED PG
E.T. The Extra-Terrestrial
The Wizard of Oz
Home Alone
Elf
The Nightmare Before Christmas
The Princess Bride
The Goonies
Frozen
The LEGO Movie
The Incredibles
Shrek
Coraline
Labyrinth
The Karate Kid
Star Wars
Hook
The Parent Trap

New to Cozi? It's the simple way to manage your busy family life with a shared calendar and lists that you can access from any mobile device or computer. Sign up for Cozi. It's FREE!