Major League Baseball Schedules Now in Cozi!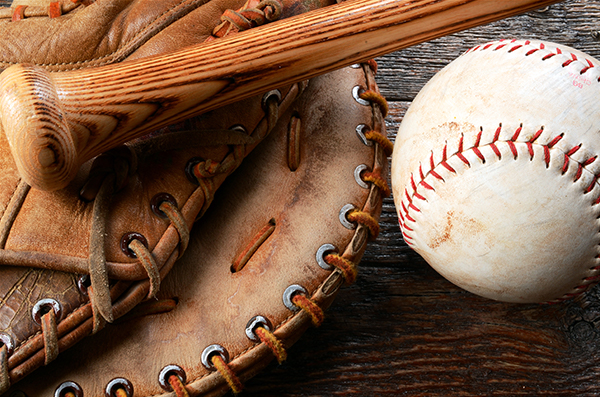 Looking for an easy way to keep track of your favorite team's schedule? You can now add any Major League Baseball team schedule to Cozi. Never miss an important game day this 2017 MLB season!
Important note: To add the MLB schedules to Cozi, please use this page on a desktop computer or laptop. Adding MLB schedules doesn't work from a mobile device, but once you add the schedule, you will be able to see the games on your Cozi calendar from any device.
Choose the team you want to follow from the list below and add their schedule to your Cozi calendar. You'll see which broadcast your game is on, get up-to-date scores during games, and if a game is postponed or rescheduled, your Cozi calendar will update automatically.

New to Cozi? It's the simple way to manage your busy family life with a shared calendar and lists that you can access from any mobile device or computer. Sign up for Cozi. It's FREE!