Freebies & Downloads
Fun extras from Cozi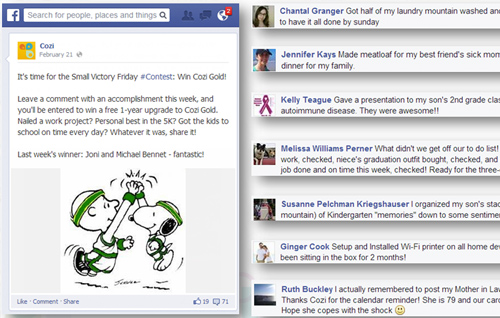 Join us on Facebook for Small Victory Friday – there's a Cozi Gold giveaway every week! Here's how to enter >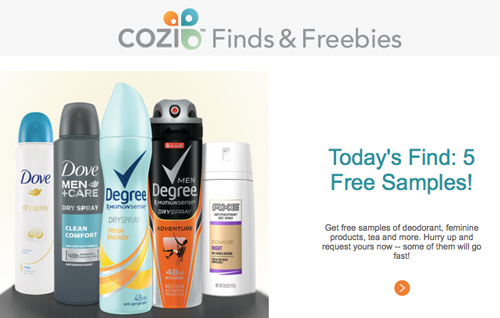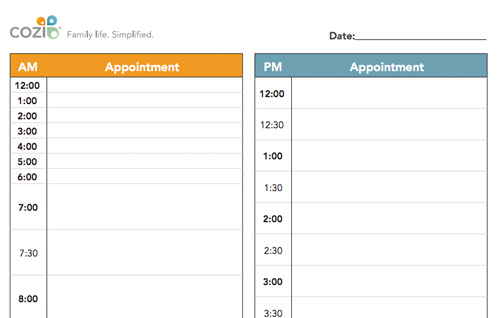 These easy-to-print calendars are free and professional-looking—your choice of daily or monthly calendar templates. Get them here >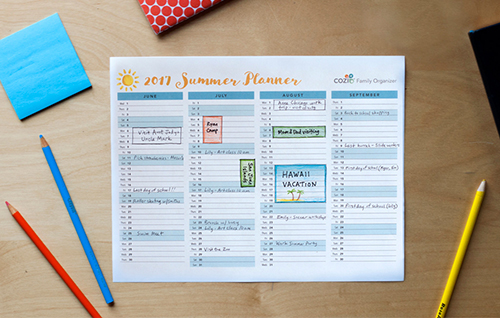 Free printable summer planning templates
Pencil in and erase your summer plans to your heart's content!
4-month view – the entire summer on one page
1-month view – each month on its own page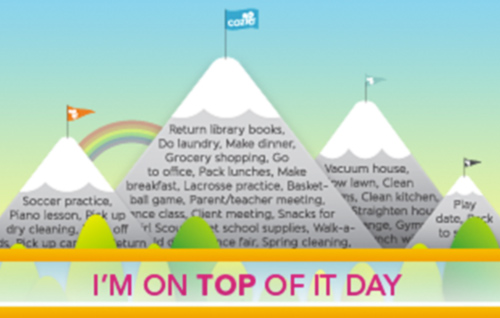 I'm On Top of It Day is on September 12, 2016. It's an annual holiday Cozi created to celebrate and reward busy families for being on top of at least one organizational chore that gives them forehead wrinkles.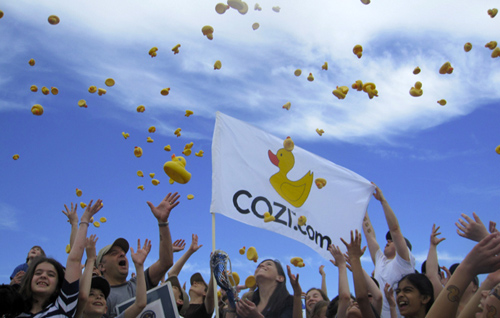 It's official: Cozi has the most ducks in a row. Why did we do it? To celebrate all the families that use Cozi every day to get their ducks in a row!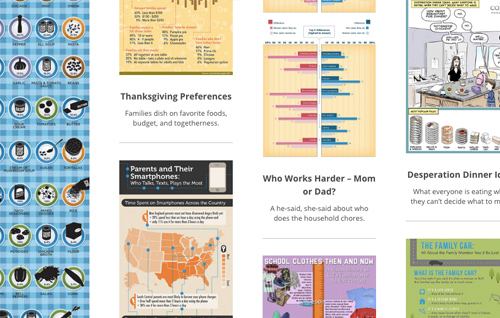 Fun facts, stats, and survey results from Cozi families. Visit page >