The Real-World Guide to Who to Tip at the Holidays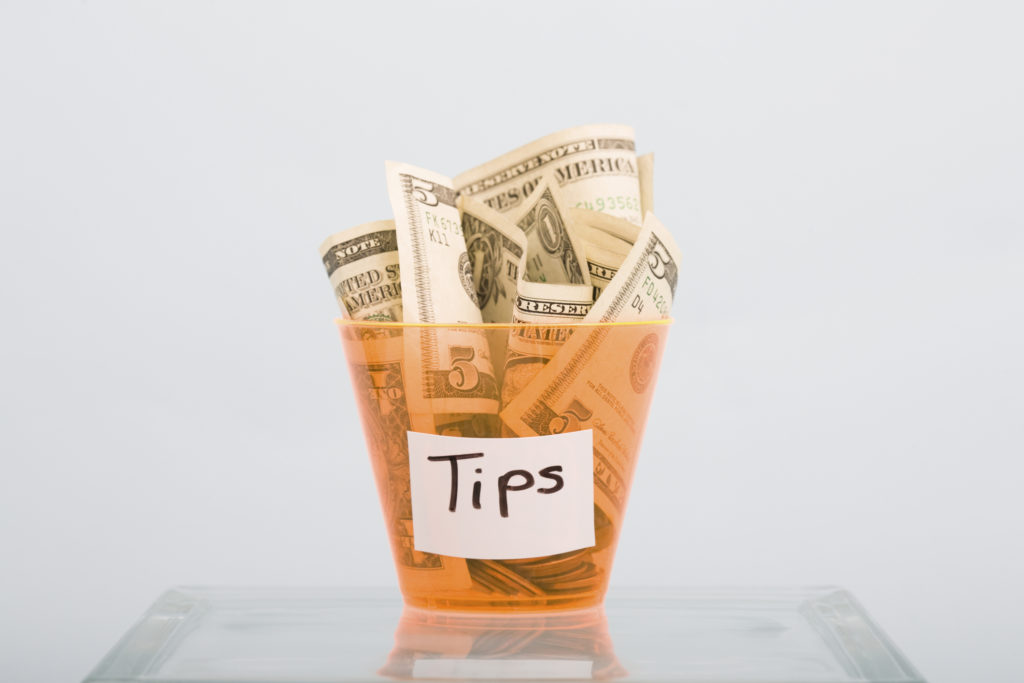 The holiday season is a great time to show gratitude to those who the provide services that make our lives easier throughout the year. But figuring out who to tip – and how much – can add a layer of stress to the already hectic holiday season.
We've rounded up a list of the service providers you're most likely to interact with throughout the year, and the suggested amounts for holiday tipping. Some of the ranges are wide, so use your best judgement based on the length and quality of the relationship you have with the service provider. If it's only the third time your lawn guy has visited, you will likely tip him differently than the beloved dog walker your pooches have loved for three years.
Holiday Tipping Guide
Remember, the purpose of holiday tipping is a way to say thank you. Tips should be accompanied by a short thank you note, and – whenever possible – delivered in person.
If your budget is tight your can accompany a smaller tip with a small gift, baked goodies, or a longer heartfelt letter of thanks.

New to Cozi? It's the simple way to manage busy family life with a shared calendar and lists. Cozi is free, easy to use, and available from any mobile device or computer. Try Cozi today!