Summer Activities to Keep Kids Busy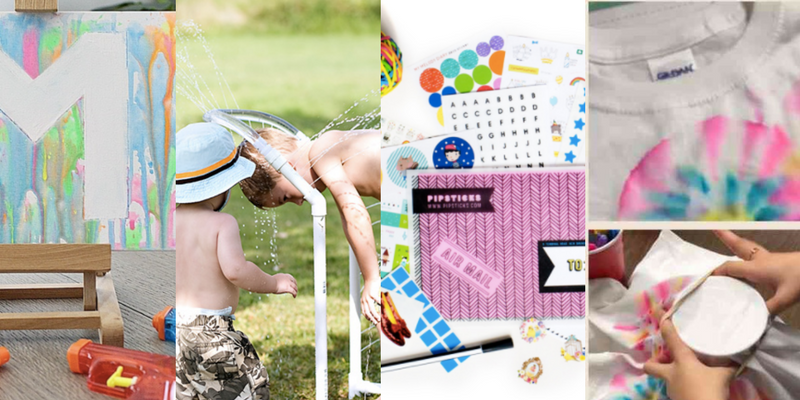 We know how difficult it is to keep kids busy during the summer, we found a few great ideas from some of our favorite bloggers:
Kid's summer activities
More kid's summer activity resources:
Summer Reading Lists – Imagination Soup
Playground tips – Teach Mama
Summer Camps – 6Crickets

New to Cozi? It's the simple way to manage busy family life with a shared calendar & lists. Sign up today (Cozi is free!) and you'll also get our Printable Holiday Planners!