See MORE of Your Calendar with Cozi Gold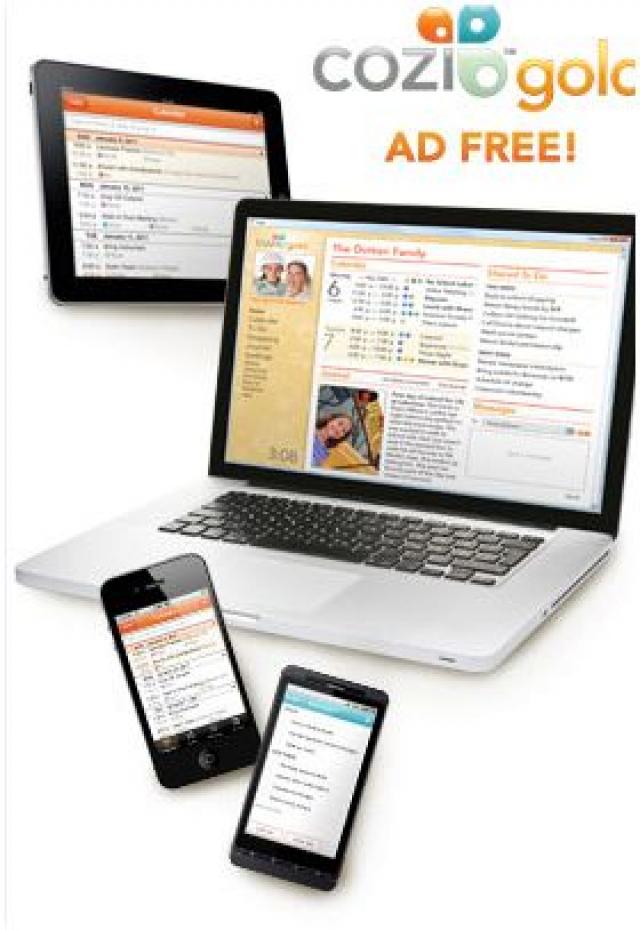 To find out more about Cozi Gold, visit our Cozi Gold feature page, which is always updated with the latest information.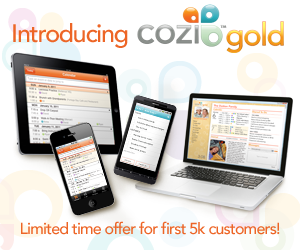 We love bringing you Cozi for FREE. Our great advertisers make that possible. But we get that not everyone loves those ads, plus they take up a lot of space.
If you'd like to remove ads from your Cozi experience to make room for all the busy stuff on your calendar and lists, you can do it now by signing up for Cozi Gold.
What is Cozi Gold?
Cozi Gold is an ad-free version of Cozi. It has all the same features as regular Cozi, PLUS you get priority email-based customer support. And of course all that extra space where the ads used to be.
Once you sign up, everyone in your family account will be automatically upgraded to Cozi Gold. Cozi will be ad-free on all your phones, computers and tablets, too.
How Much Does It Cost?
Cozi Gold is $19.99/year.
Important Stuff
There is NO contract! If you try Cozi Gold and don't want to keep it, you can cancel at any time.
All the tools (Calendar, Journal, To Do Lists and Shopping Lists) are part of Cozi Gold, so you will not see ads on any of those pages.
Payments are processed through Amazon Payments, which takes credit cards issued in the USA only.
After Sign Up
After you're all sign up for Cozi Gold, sign out and sign back in to your phone apps (if you have them) to see the ad-free Cozi experience.
Your annual payments will happen automatically. Make sure to keep your credit card information up to date!
Cozi Gold = no ads. Pretty simple, right? Sign me up!!
PS: Don't panic! if you don't mind ads, you are welcome to keep using ad-supported Cozi for free. Your Cozi, your choice!

New to Cozi? It's the simple way to manage your busy family life with a shared calendar and lists that you can access from any mobile device or computer. Sign up for Cozi. It's FREE!