January is Soup Month! Warm Up With Our Five Best Soup Recipes
I've made all of these soups (multiple times) and can vouch for each one. They are all delicious – enjoy!
–Kati at Cozi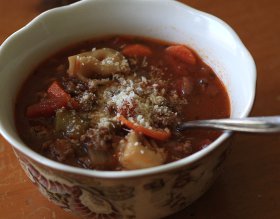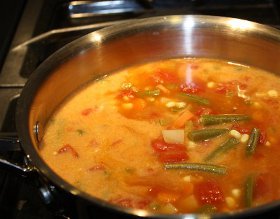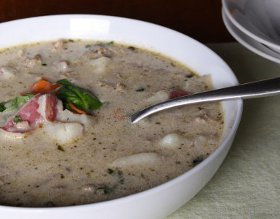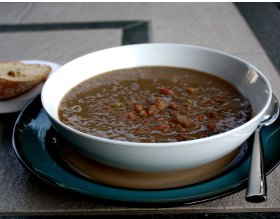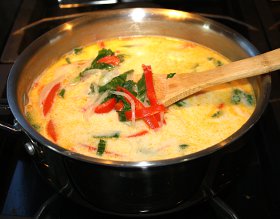 New to Cozi? It's the simple way to manage your busy family life with a shared calendar and lists that you can access from any mobile device or computer. Sign up for Cozi. It's FREE!