Cozi Blog
The latest news, stories, and offers from Cozi
The Best Products for Eco-Friendly Spring Cleaning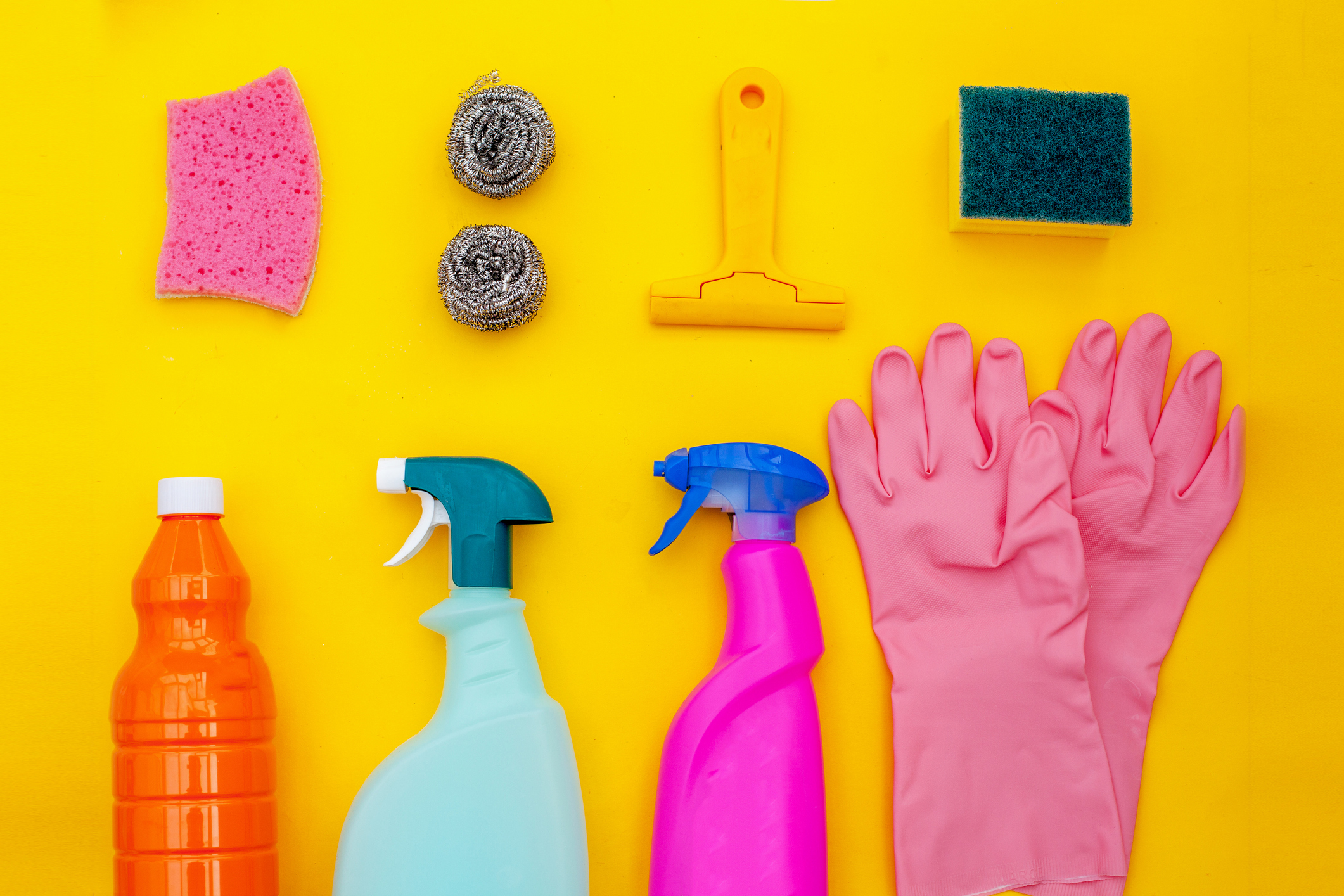 Julie Kertes, Cozi's family product expert, has picked out the best eco-friendly spring cleaning products that are effective, safe, and great for the environment. Happy Cleaning!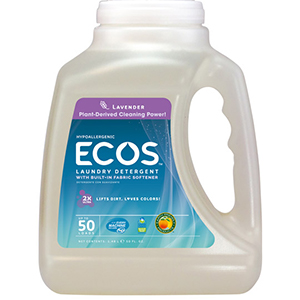 Sudsy Clean
Brighten your whites and protect your colors with ECOS Laundry Detergent, Lavender ($9.99 for 100 Loads). High-quality ingredients, plant-based cleaning agents and essential oils make up this great-smelling detergent, which also has a built-in fabric softener! For HE and standard machines.
---
---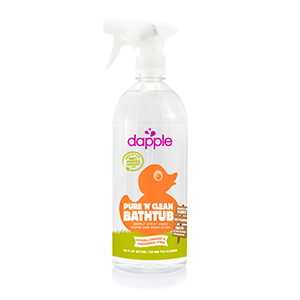 Rub-a-Dub
Say "so long" to soap scum with Dapple Bathtub Cleaner Spray, ($12.93 for 30 oz). Simply spray on and wipe away. Endorsed by pediatricians, this hypoallergenic tub and tile cleaner is free of parabens, phthalates, alcohol  and other chemicals, making it 100% safe for baby.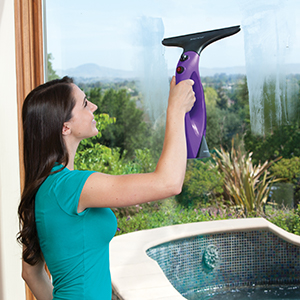 Just Add Water
Toss your chemical window cleaners – uh — out the window and reach for the Sienna Visio Window Steam Cleaner ($69.99). This lightweight steamer requires only water and makes window cleaning actually fun.  The 23-foot cord allows for plenty of reach and the professional-level steam power gets the job done. Comes with a variety of accessories for those tough spots.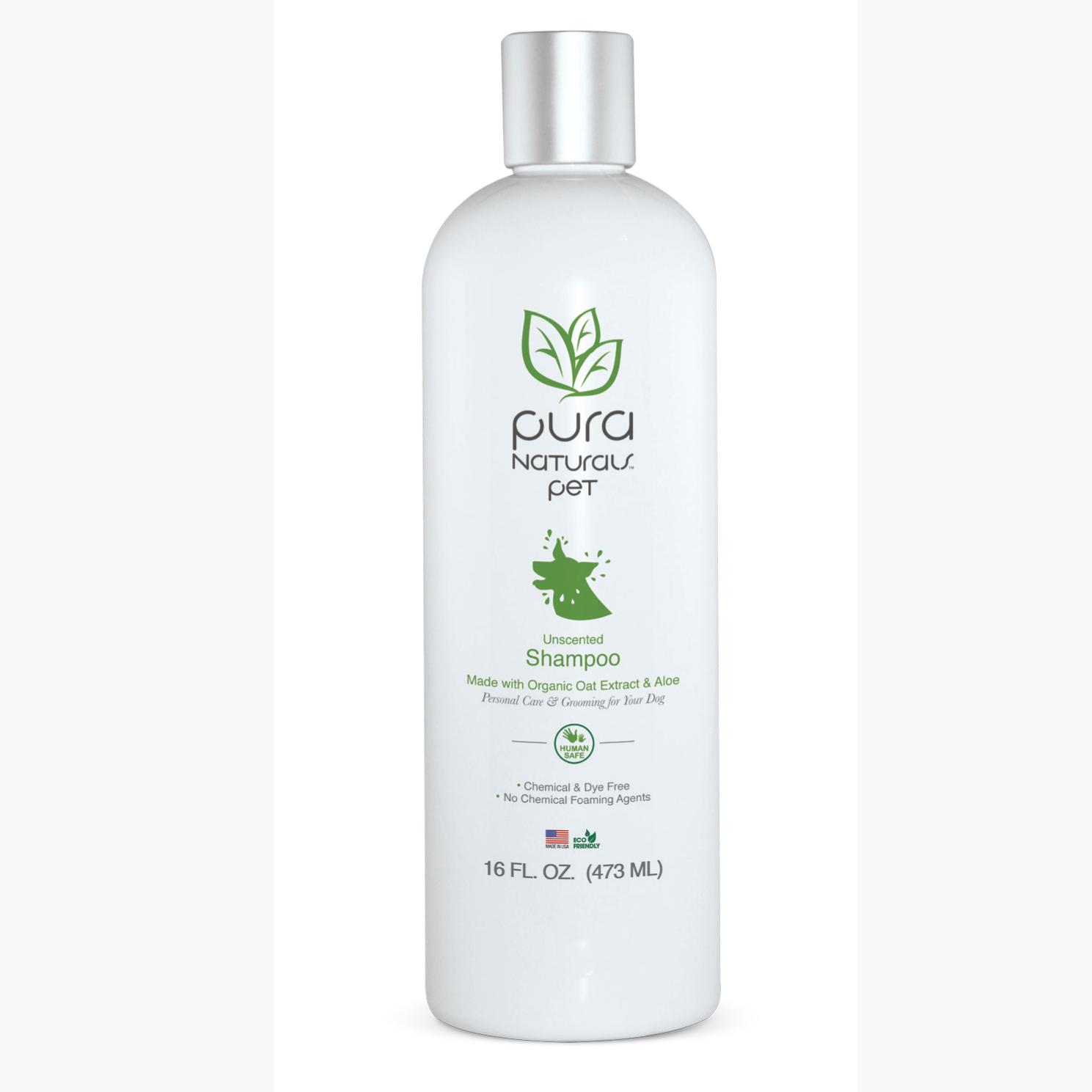 ---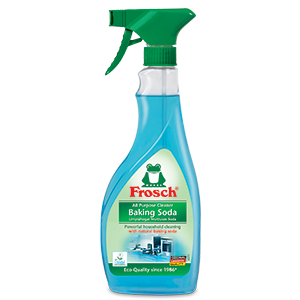 Clean Sweep
Cut through grease and grime with All Purpose Cleaner Spray with Baking Soda ($4.50 for 16.9 oz), made by clean 'n' green German company, Frosch. It's super effective on even the dirtiest of surfaces without using harsh chemicals, so it's totally safe for kitchen cleanup. 100% vegan and smells springtime fresh.
About the Author:
Julie Kertes is Cozi's product expert and oversees the Hot Diggity Awards, a national program that recognizes the best toys, games and pet products. To see the latest products she's playing with, testing and/or assembling, follow her on Twitter at @HotDiggityMedia.

New to Cozi? It's the simple way to manage busy family life with a shared calendar & lists. Sign up today (Cozi is free!)