After School Checklist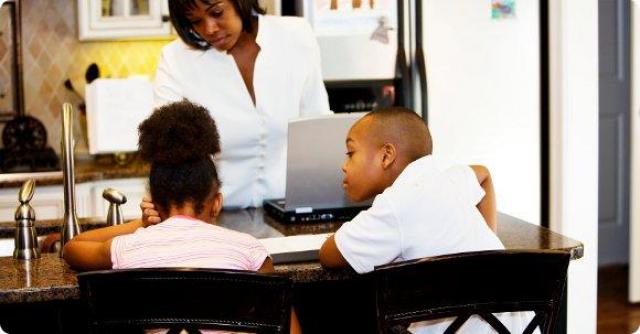 It's a simple list, but how many times have you reminded your kids to do these things after school? With this after school checklist you won't have to nag them every day and maybe, just maybe, these to dos will become a habit before they're out of school.
After School Checklist

New to Cozi? It's the simple way to manage busy family life with a shared calendar and lists. Cozi is free, easy to use, and available from any mobile device or computer. Try Cozi today!