5 Personal Organizers to Follow on Instagram
We all do it: Look in our closets (or just about anywhere in our homes!) and think, "I wish I could hire a personal organizer."
Though we'd all love the luxury of hiring a professional to quickly get our homes spotless and mess-free, this comes at a high price. For those of us who are less willing to open our checkbooks to eliminate the clutter in our homes, there is a place we can find tips from the pros, free of charge. That place is Instagram!
If you're on Instagram, or looking for a reason to start using it, here are five professional organizers worth following. You'll be inspired with ways to organize your stuff and design beautiful spaces.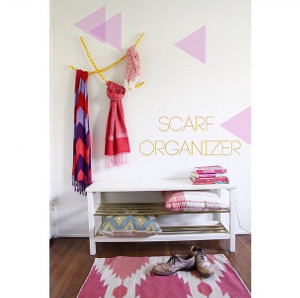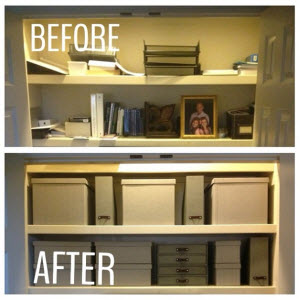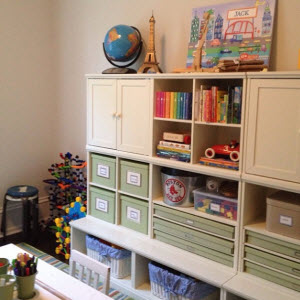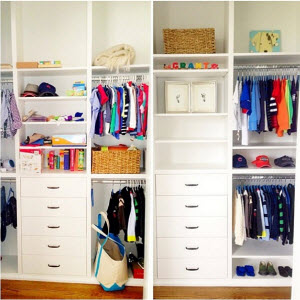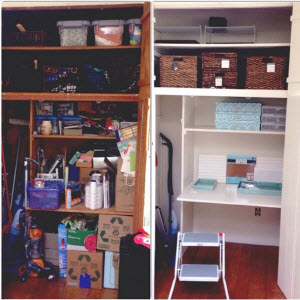 Not technically personal organizers, but also inspiring!: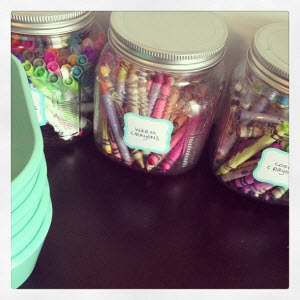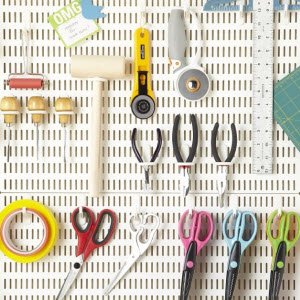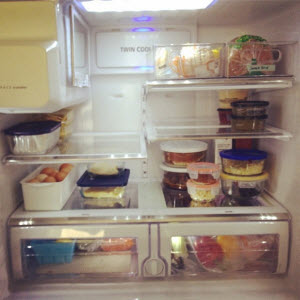 And while you're at it, follow your favorite organizing app, too! Check out Cozi on Instagram.

New to Cozi? It's the simple way to manage your busy family life with a shared calendar and lists that you can access from any mobile device or computer. Sign up for Cozi. It's FREE!