4 Reasons to Visit Code.org This Week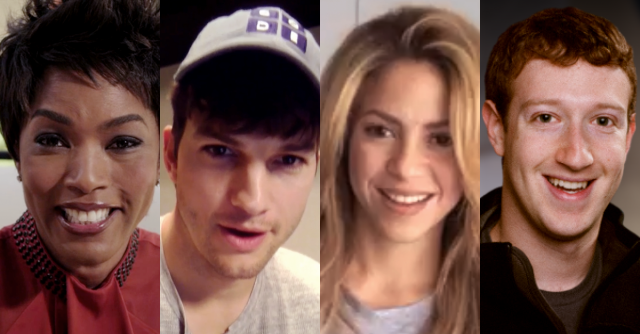 Do you want to introduce your child or someone in your family to coding? Do you want to learn what coding even is?
This week, Code.org is in the spotlight. The organization is trying to get kids all over the world learning computer science, something co-founder Ali Partovi says isn't mysterious at all. They've set up an online learning platform at code.org so kids (and anyone of any age) can be introduced to the code that drives the technology we all use.
Why families should check out Code.org:
1. It's fun. The game-like tutorials at Code.org use interactive prompts and characters from popular games like Angry Birds to make it easy and fun to learn the basics of coding. It won't feel like learning, but it is!
2. It goes beyond lines of code. The hour of code will actually teach logic – something that is critical to every occupation as well as the decisions we make every day.
3. It's empowering. When kids understand the basics of what's driving the technology they use, like websites, apps and video games, their experience expands beyond simply consuming the technology.
4. It might spark an interest. Who doesn't love the idea of kids creating something with technology? And for some, exposure now might create an interest and passion in this high-demand field.
To start your hour of code (or go beyond the hour with their library of tutorials) and learn more about integrating computer science into the classroom, visit Code.org.

New to Cozi? It's the simple way to manage your busy family life with a shared calendar and lists that you can access from any mobile device or computer. Sign up for Cozi. It's FREE!